Rhonda Glosser
Sales Associate
Cell: 641-799-0322
Fax: 641-684-1684
Email: Rhonda@OttumwaHomes.com
Rhonda Glosser, a lifelong Ottumwa resident, offers years of experience to her clients. She specializes in residential home sales, acreages and commercial properties. Rhonda and her husband, Ross make their home near Ottumwa; she can be reached anytime at 641-799-0322 or at Rhonda@OttumwaHomes.com

Kevin K. Veatch
Broker Associate
Cell: 641-777-5188
Fax: 641-684-1684
Email: Kevin@OttumwaHomes.com
I have 30 years of experience in buying and selling all types of properties. My goal is to find you a property that suits your needs and for the right price. I believe my knowledge of the real estate industry will help you to find exactly what you're looking for. Hobbies that I am interested in are: Classic cars, Car Shows, & Nascar!

Debbie Thode
Sales Associate
Cell: 641-777-5006
Fax: 641-684-1684
Email: Debbie@OttumwaHomes.com
Serving Ottumwa, Iowa since 1989. Knowledgeable in pricing & market conditions. The AGENT for ALL of your Real Estate Needs!!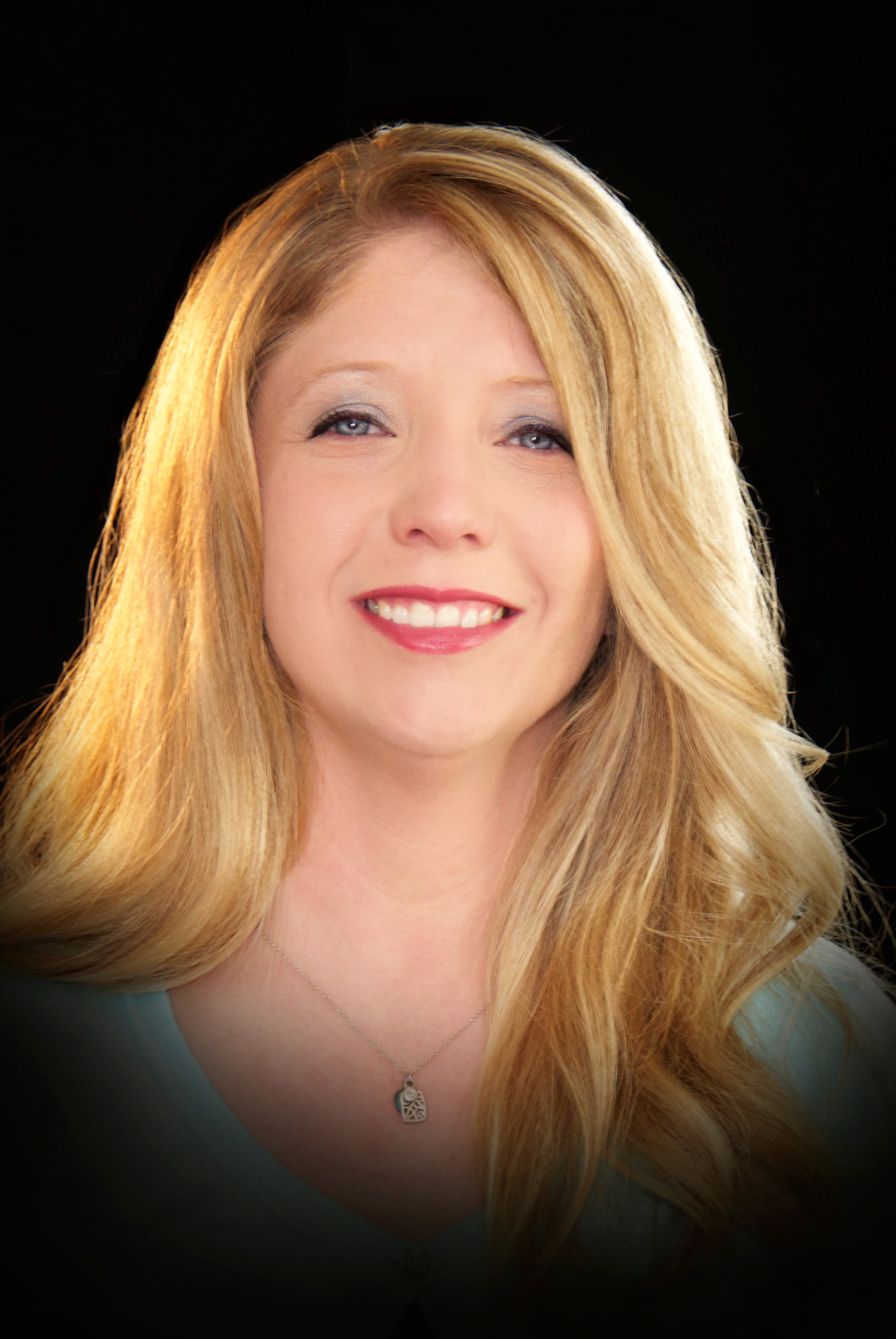 Christina Hatfield
Sales Associate
Cell: 641-777-1451
Fax: 641-684-1684
Email: Christina@OttumwaHomes.com
Christina Hatfield has been an Ottumwa resident her entire life, graduating Ottumwa High School in 1995. A graduate of Indian Hills Community College, she has also worked at Vista Woods Care Center for the past twenty years, and will continue working as dietary manager there while also working at First Choice Realtors. Hatfield can be reached at 641-777-1451